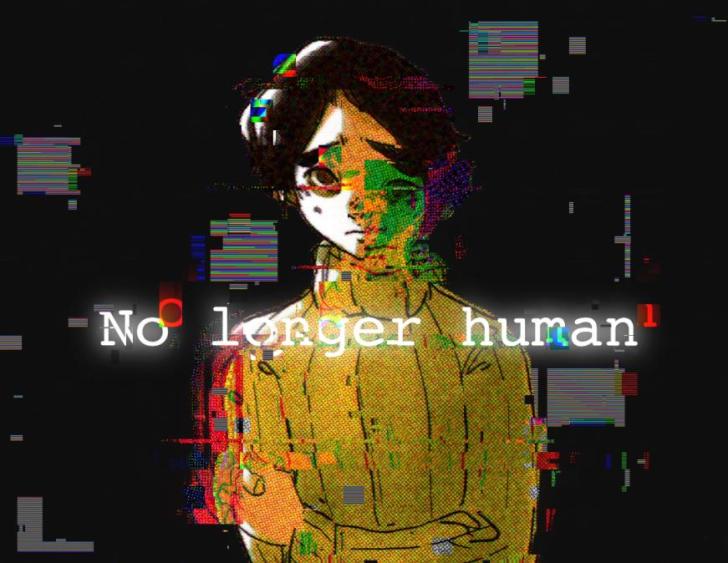 No Longer Human
A downloadable game for Windows
[ E10+ ] An original 3D pixel horror game that tells the story about Osamu, a troubled young man alone in his apartment with nothing in his life to give himself purpose. Having his own deep-seated fears rooted in his troubled past with his nuclear family, he must break out of his own self-destruction and break the cycle. In order to do so, he must look past the reflection and find himself by traveling through multidimensional mirrors.
Credits/Team (5)

All original assets and music were used in the final production of this game.

J. Irgang - Programmer/Technical Lead
Yasmine L. - Artist/Modeler/Creative Lead
S. M. Dempsey - Game Design/Assistant Programmer
BJ - Co-composer
Saachi P. - Co-composer
Install instructions
Unzip file and then play unity exe.